Throughout our fundraising campaign, we'll be hosting a number of events to help raise money, and awareness as well as bring our community together.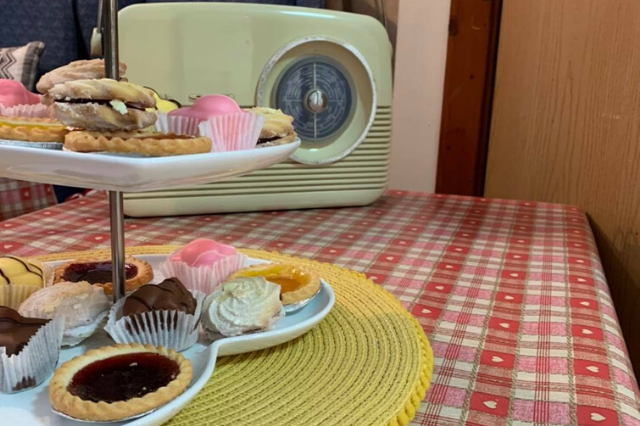 Donate
Help us reach our goal
We advise removing the 'optional tip' at the payment stage as this goes to Crowdfunder and doesn't help towards our goal.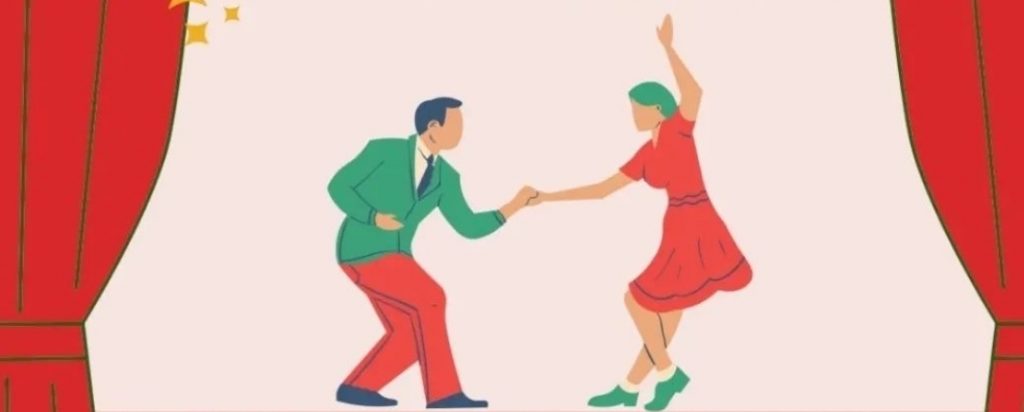 Dementia Friendly December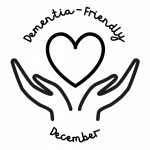 Throughout December, we're celebrating those who provide dementia friendly events and spaces, whilst encouraging other organisations to think about how they can be more inclusive of those with dementia.
If your venue offers dementia friendly events and would like to be included in our list, please email Kirsty.