Thank You for Your Support
We've seen very generous support from friends, family and regional business. We'd love to share a warm thank you for their commitment to seeing this project succeed.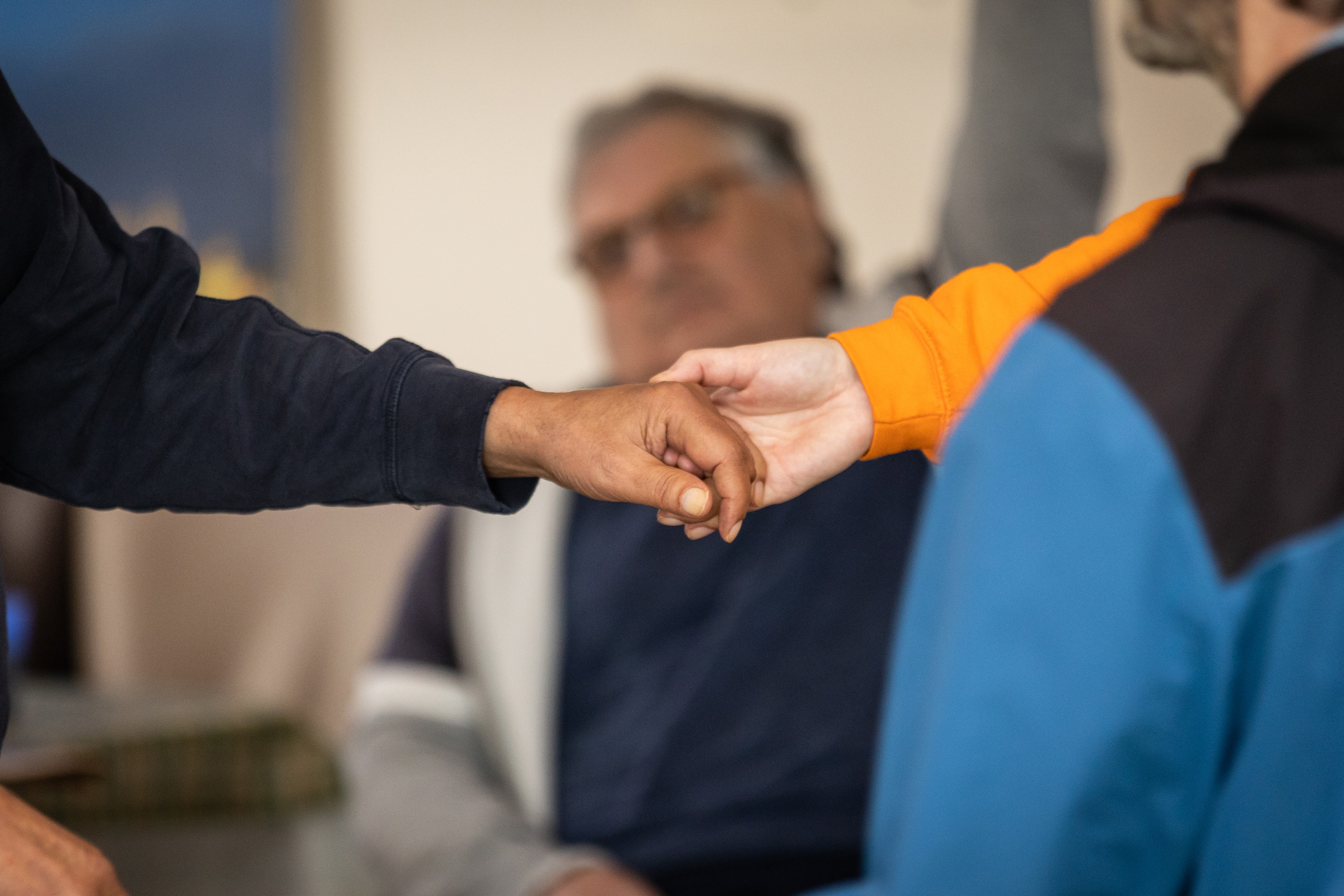 Donate
Help us reach our goal
We advise removing the 'optional tip' at the payment stage as this goes to Crowdfunder and doesn't help towards our goal.
We've received donations from
Mark Loughnane (Homesure Property)
We've received in-kind donations from
Find our more about our fundraising campaign