Our fundraising goal is not limited to funds. We're also looking for businesses and organisations that can provide services and materials as a donation.
If you think you're able to support our campaign in this way, we'd love to hear from you. Please fill in the form below and a member of our team will get in touch.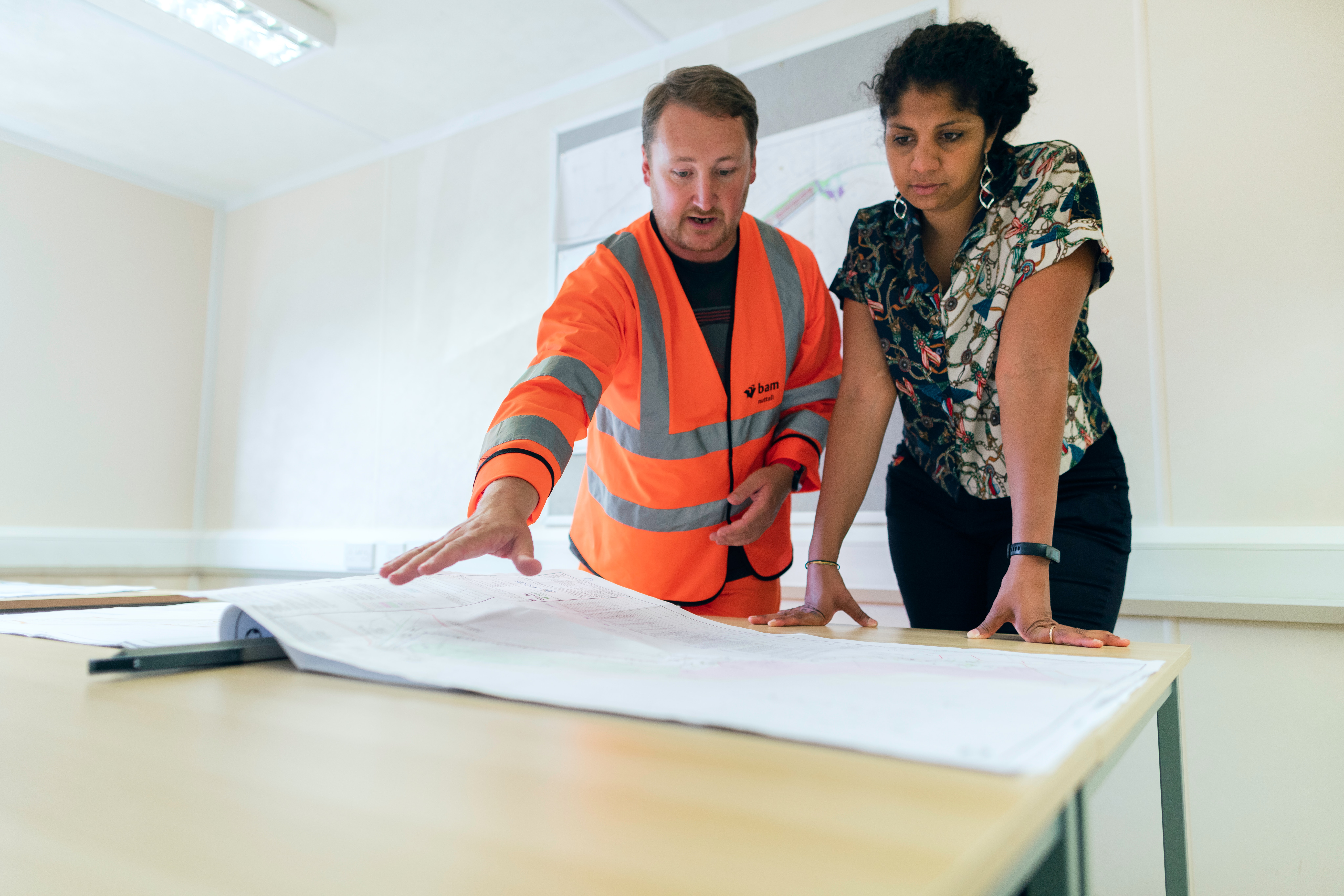 Donate
Help us reach our goal
We advise removing the 'optional tip' at the payment stage as this goes to Crowdfunder and doesn't help towards our goal.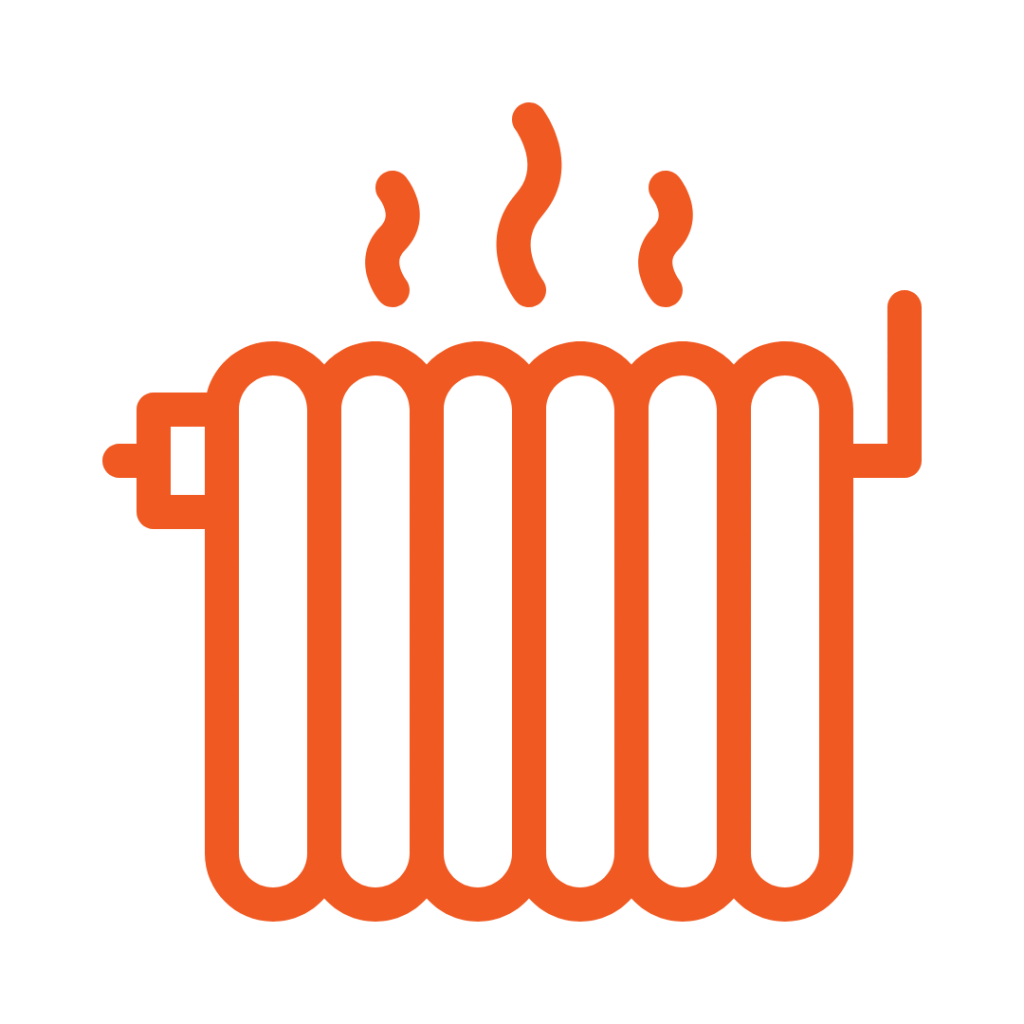 Heating emitters (radiators)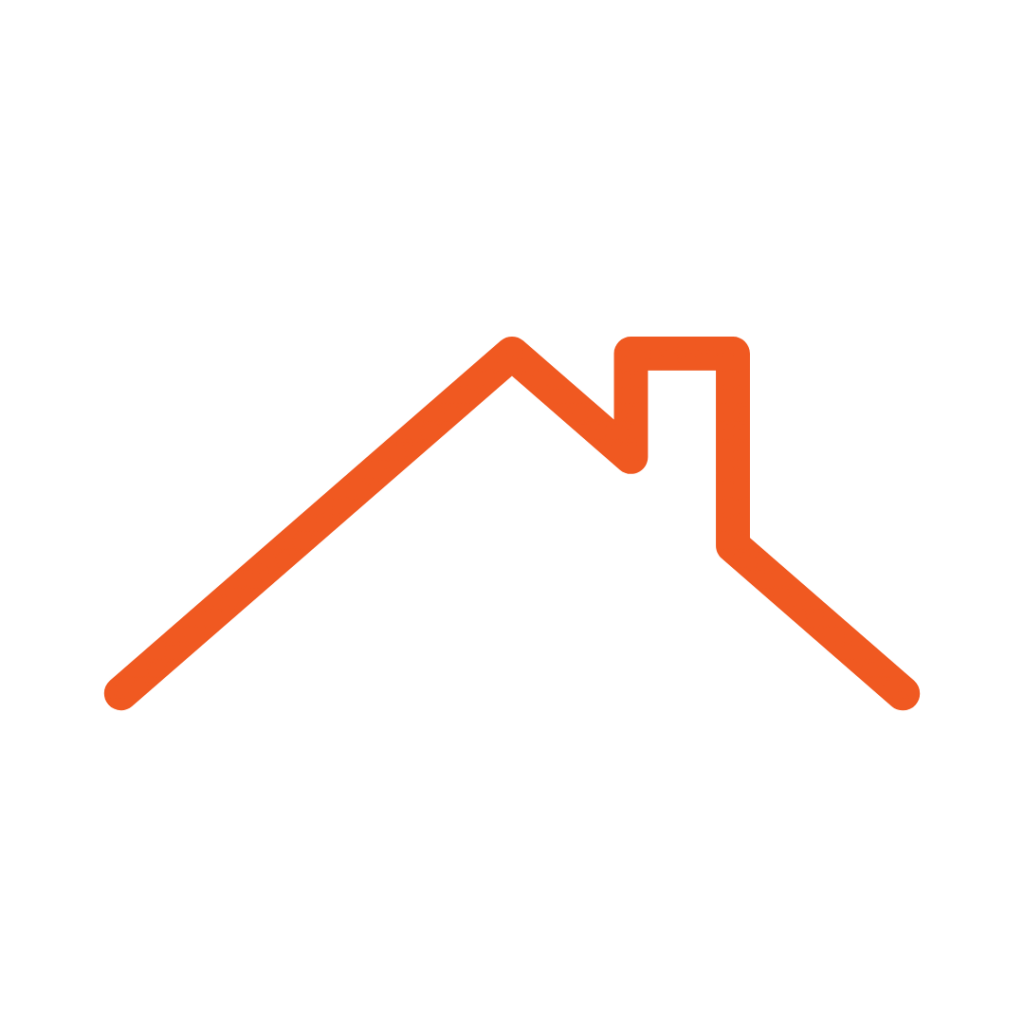 Roofing material and works

Doors and windows materials and fitting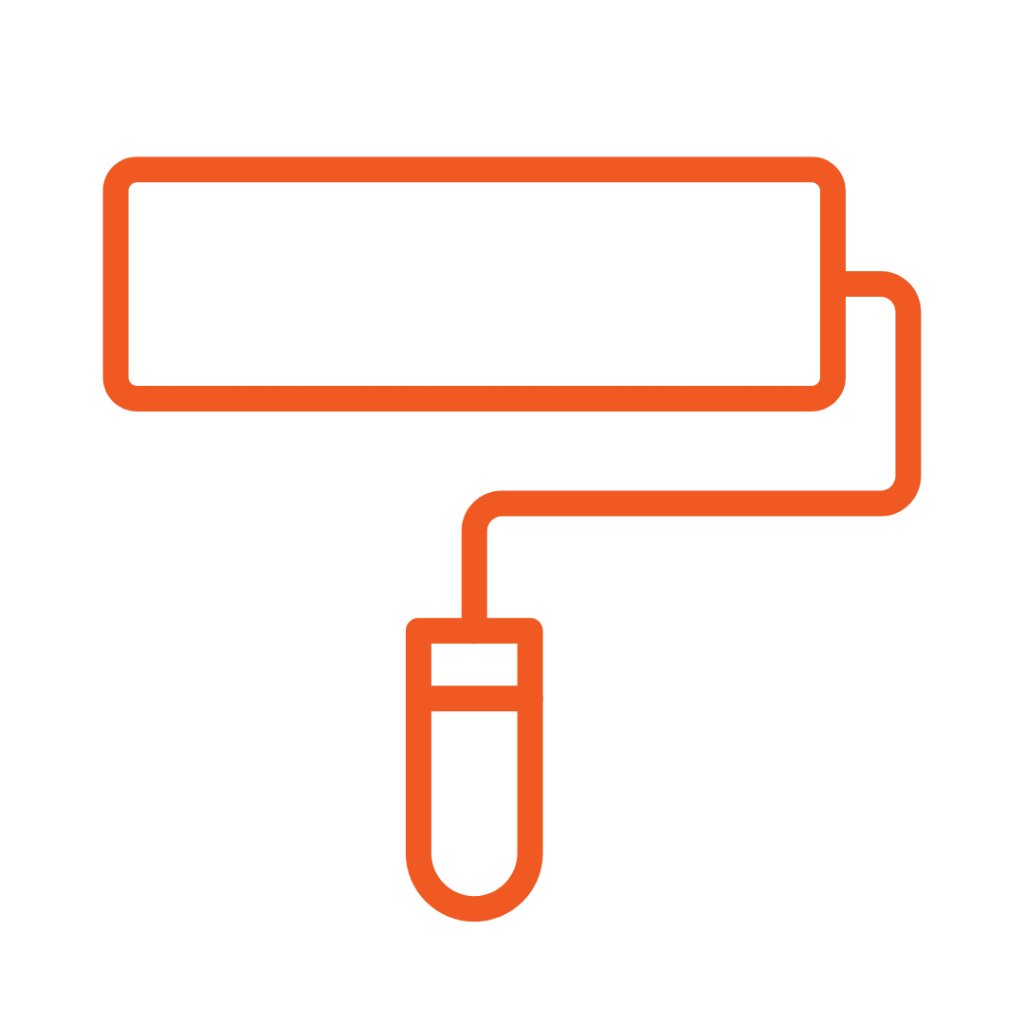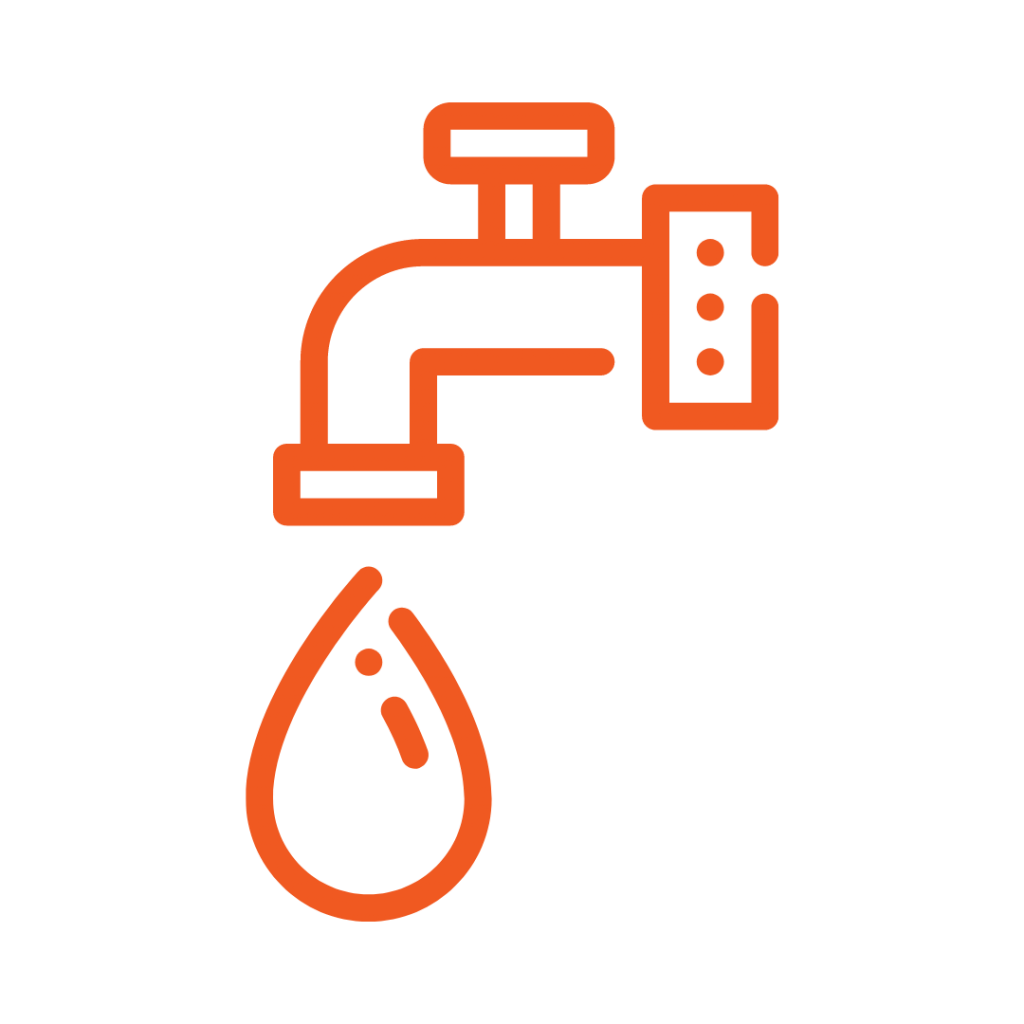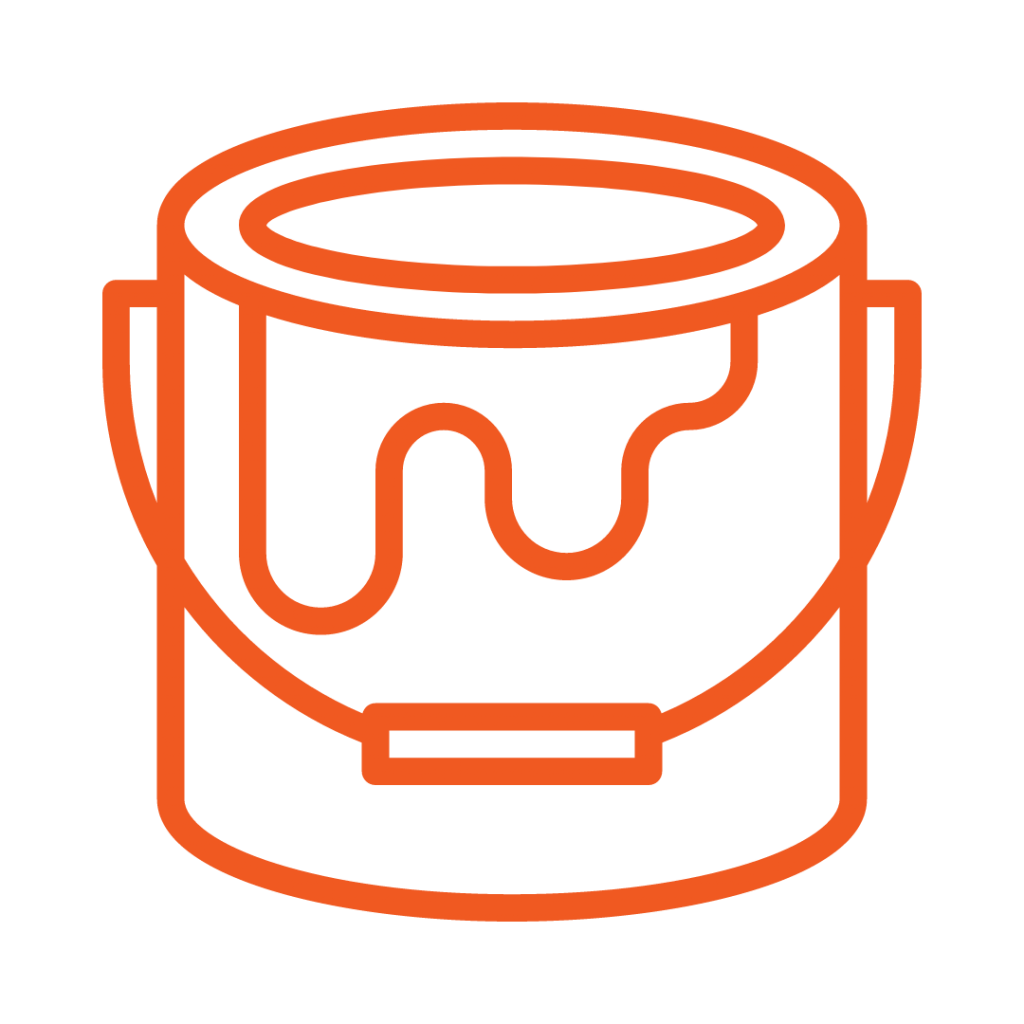 Redecorating materials (paint, plaster, etc)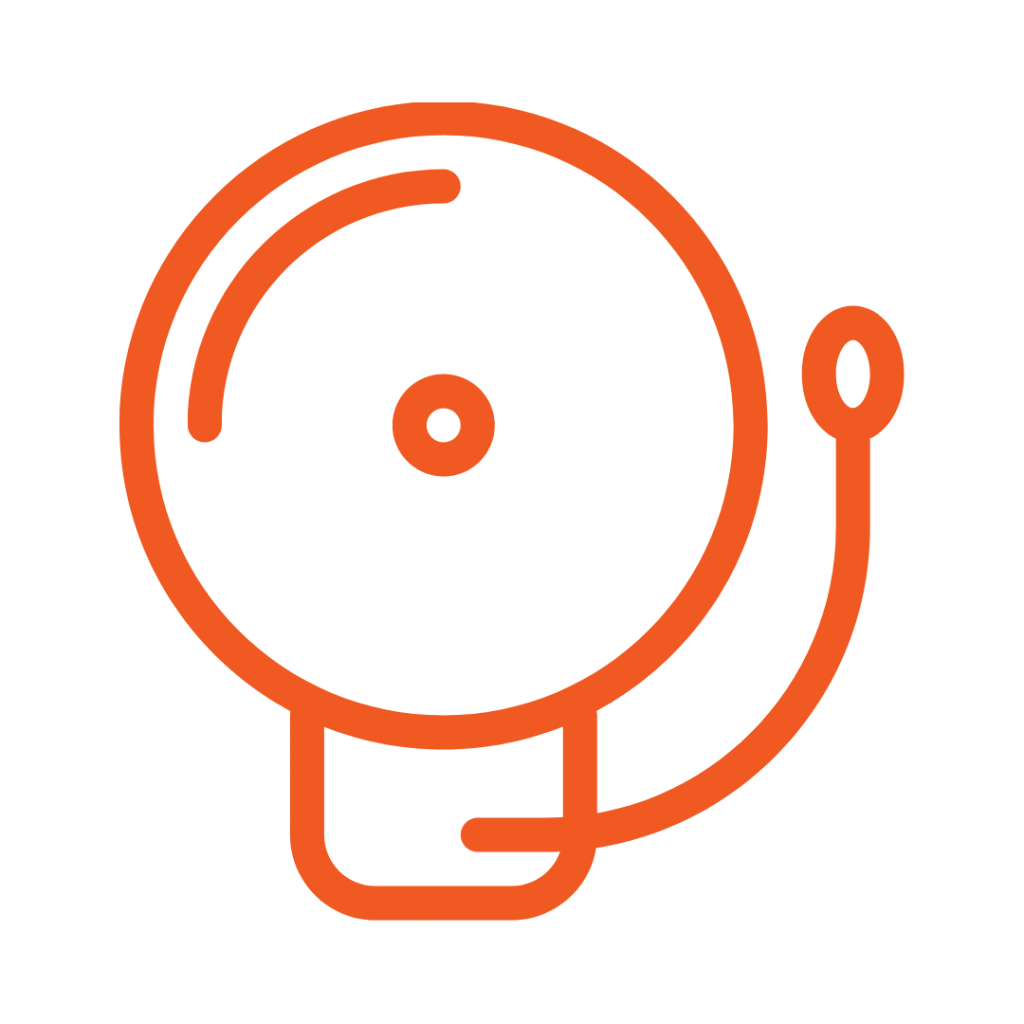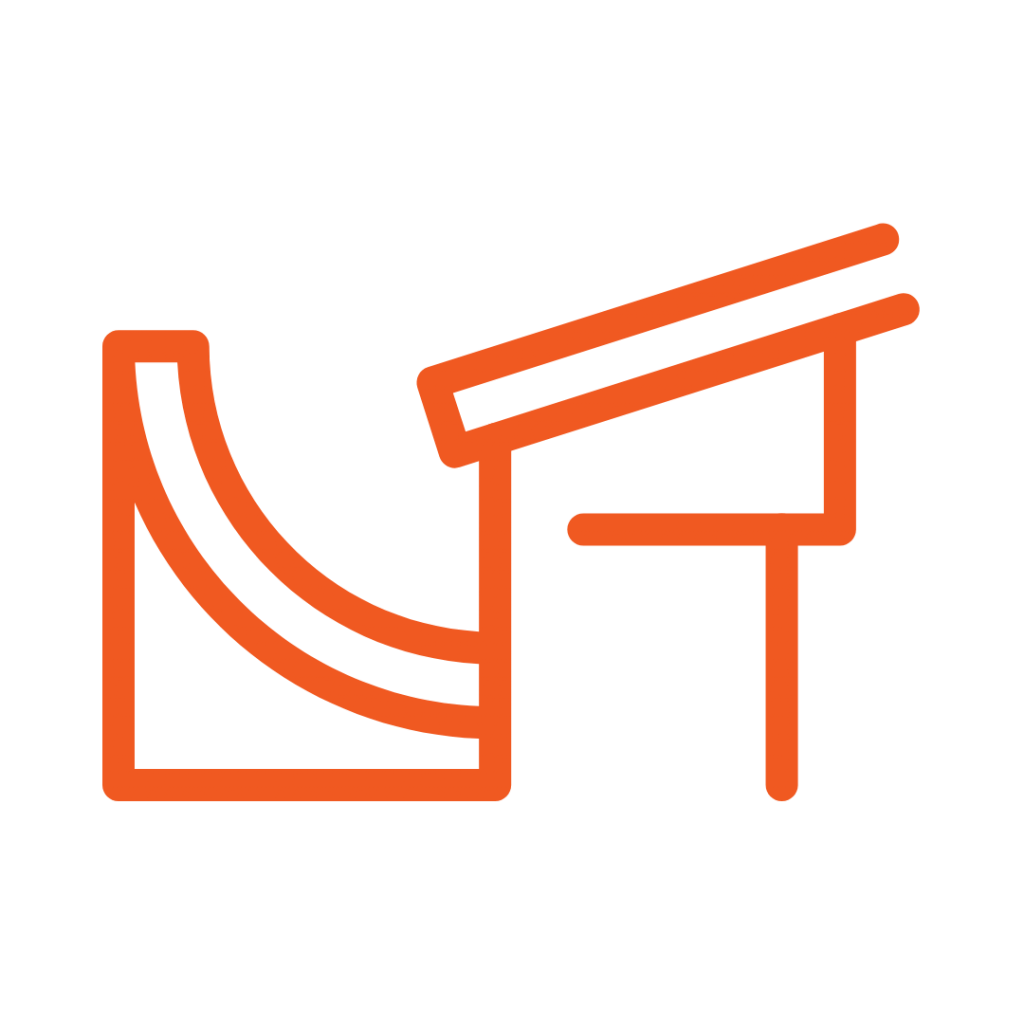 Guttering materials and works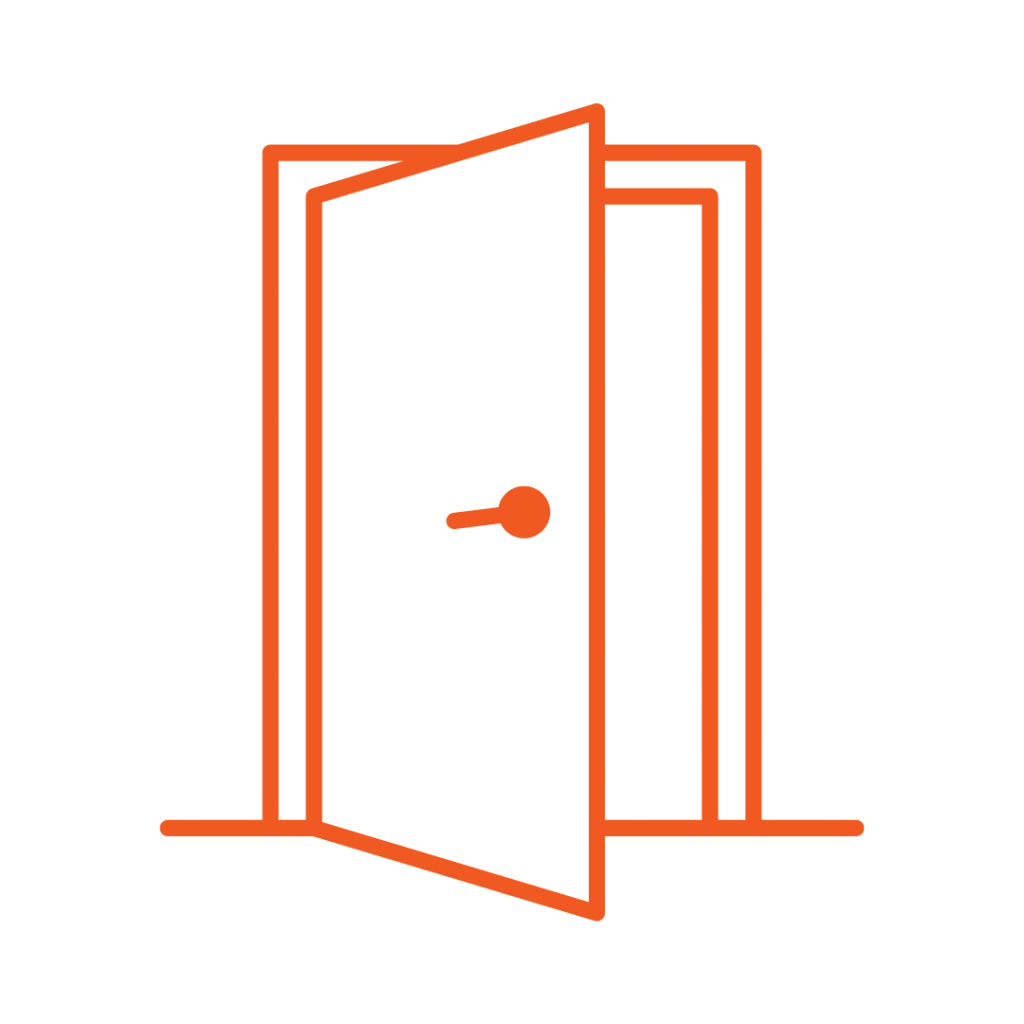 Door architrave and skirting boards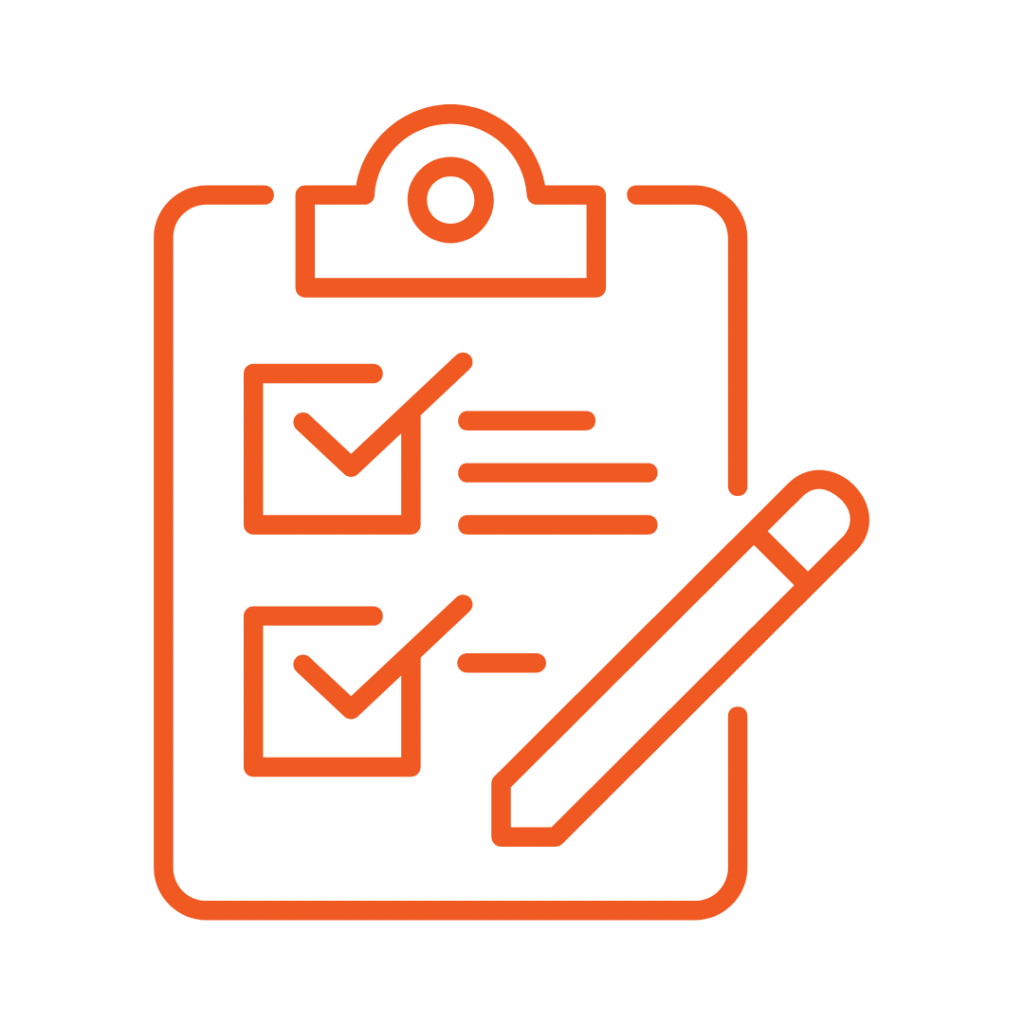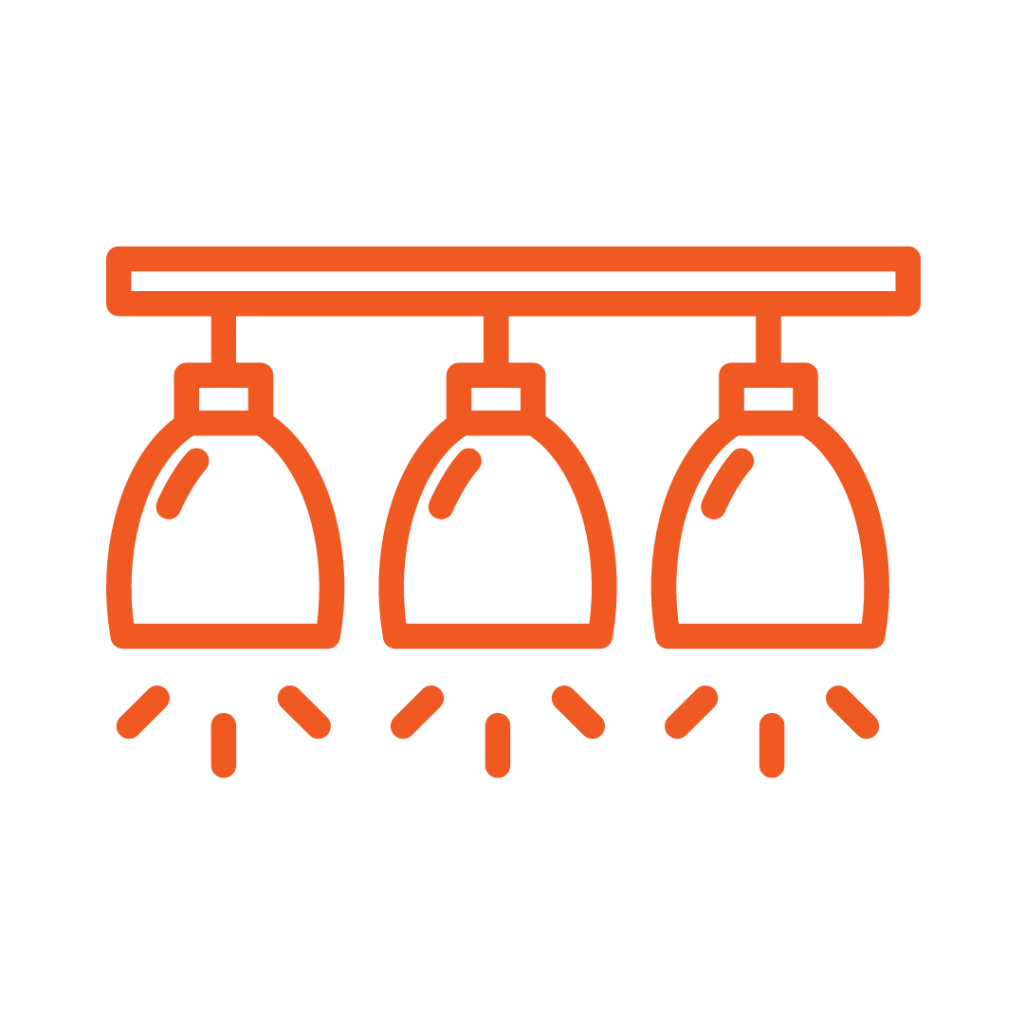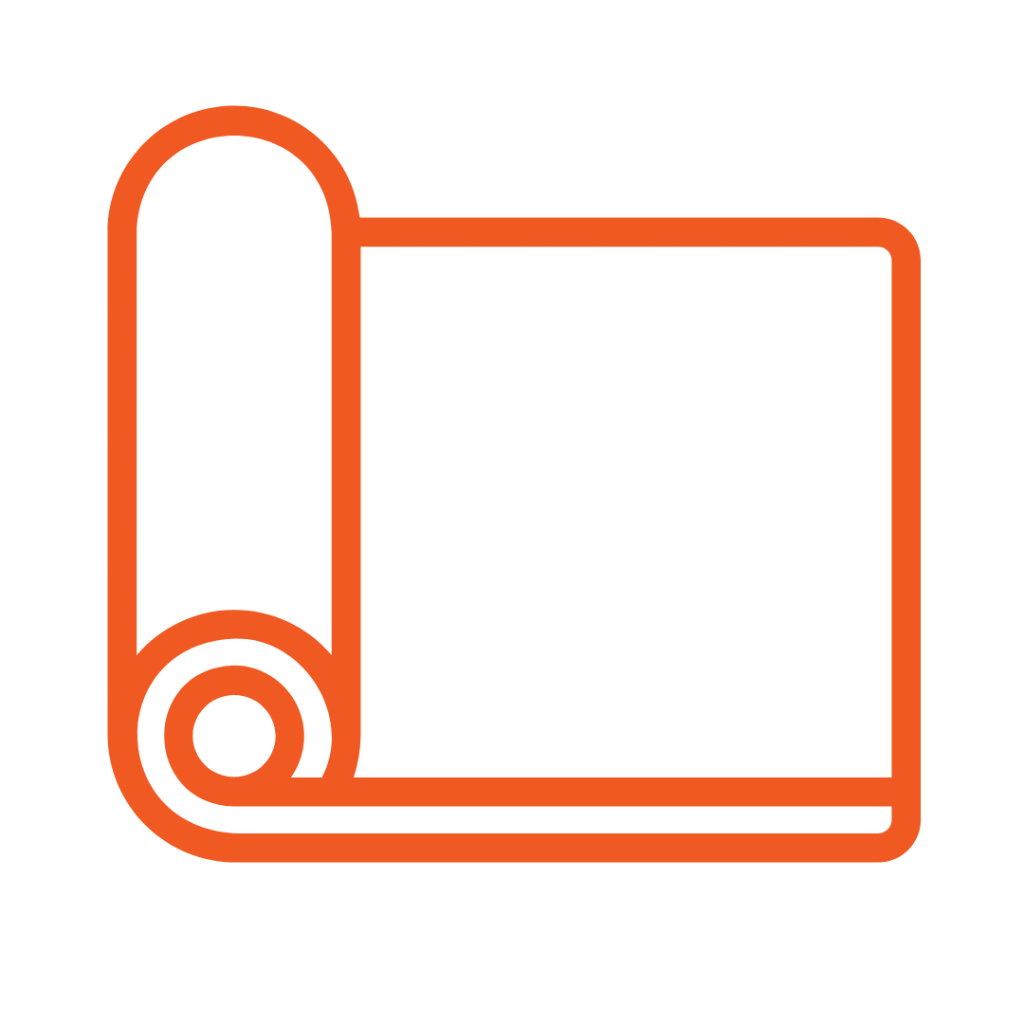 Vinyl floor and carpet tiles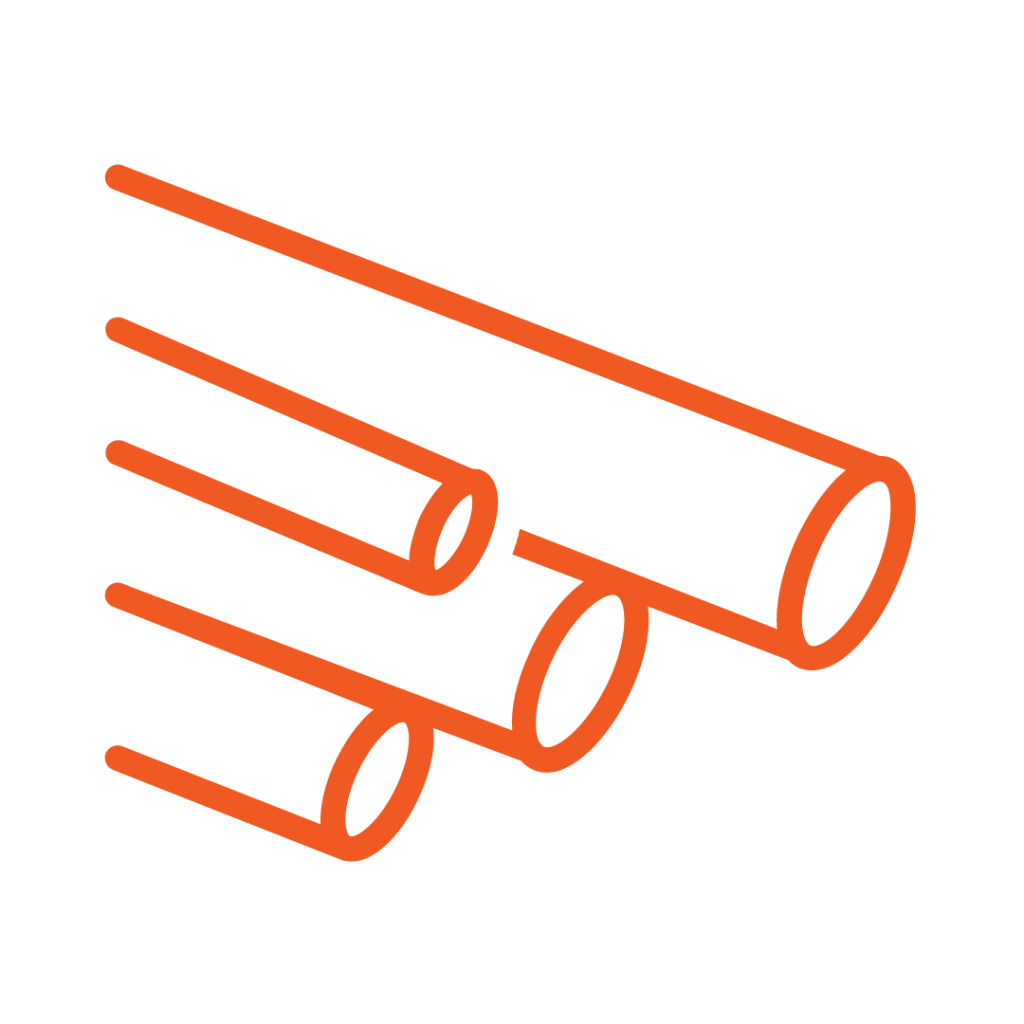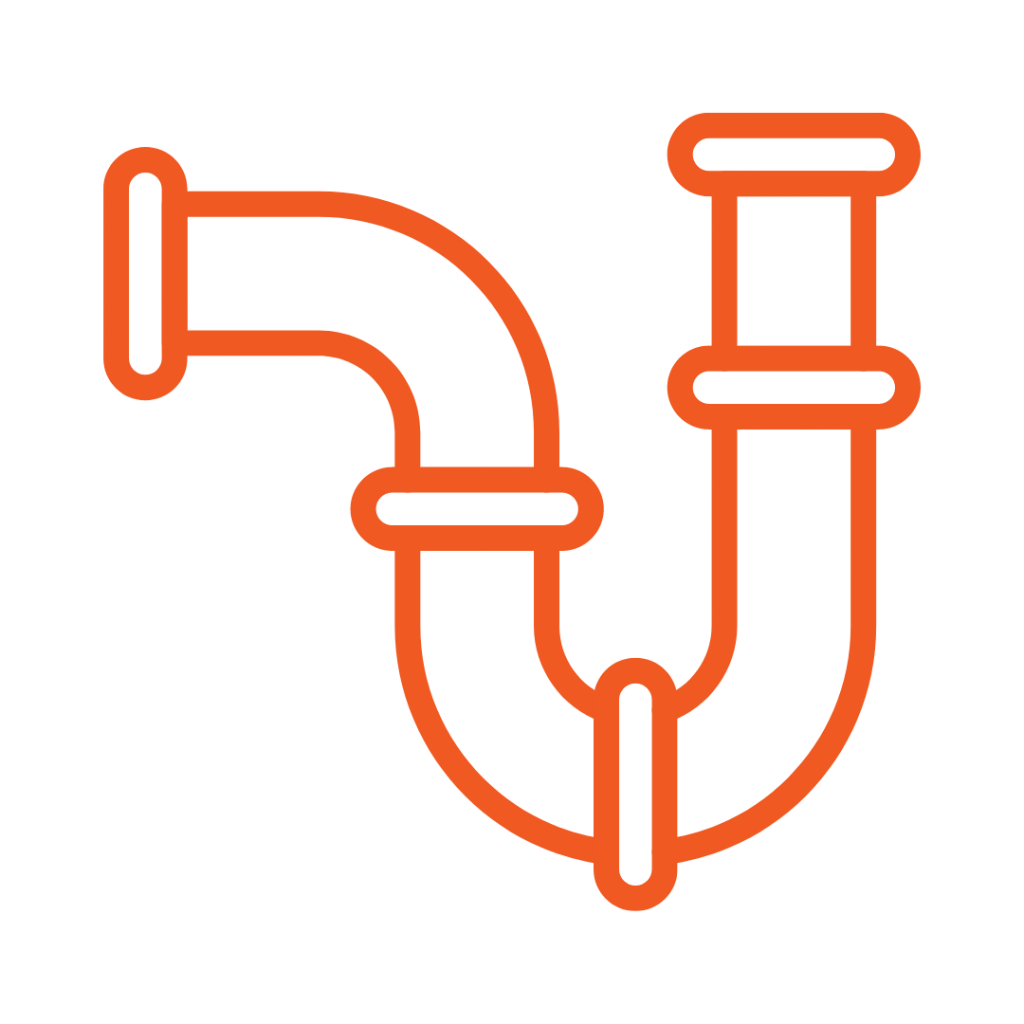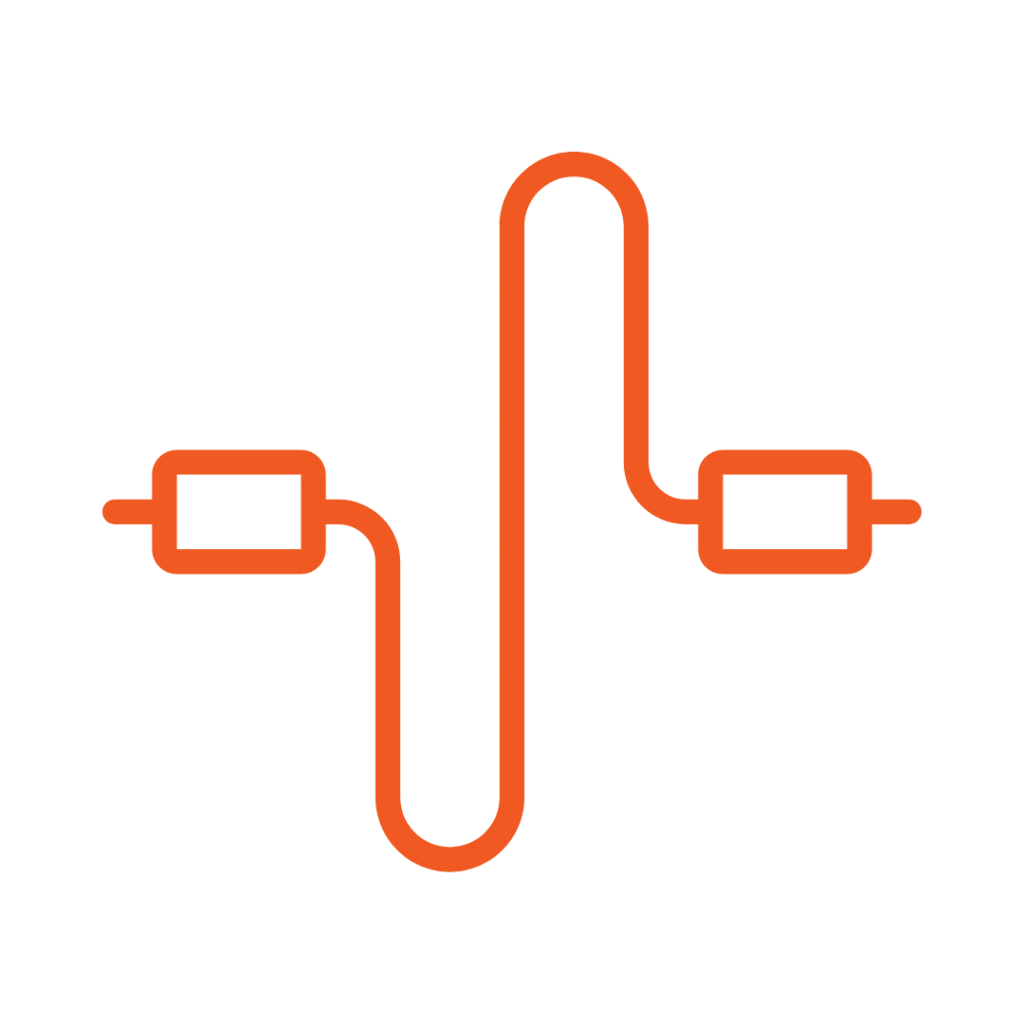 Electrical wiring and works
Find our more about our fundraising campaign